Get the besboke boutique experience when buying your home and let our team find the perfect home
---
We'll find the perfect home
For 15 years, we have been helping buyers to find the perfect home to suit their unique wishes, needs, and requirements. We do much more than drop you in an e-mail blast list. We meet one-on-one to create a tailored approach to your home search.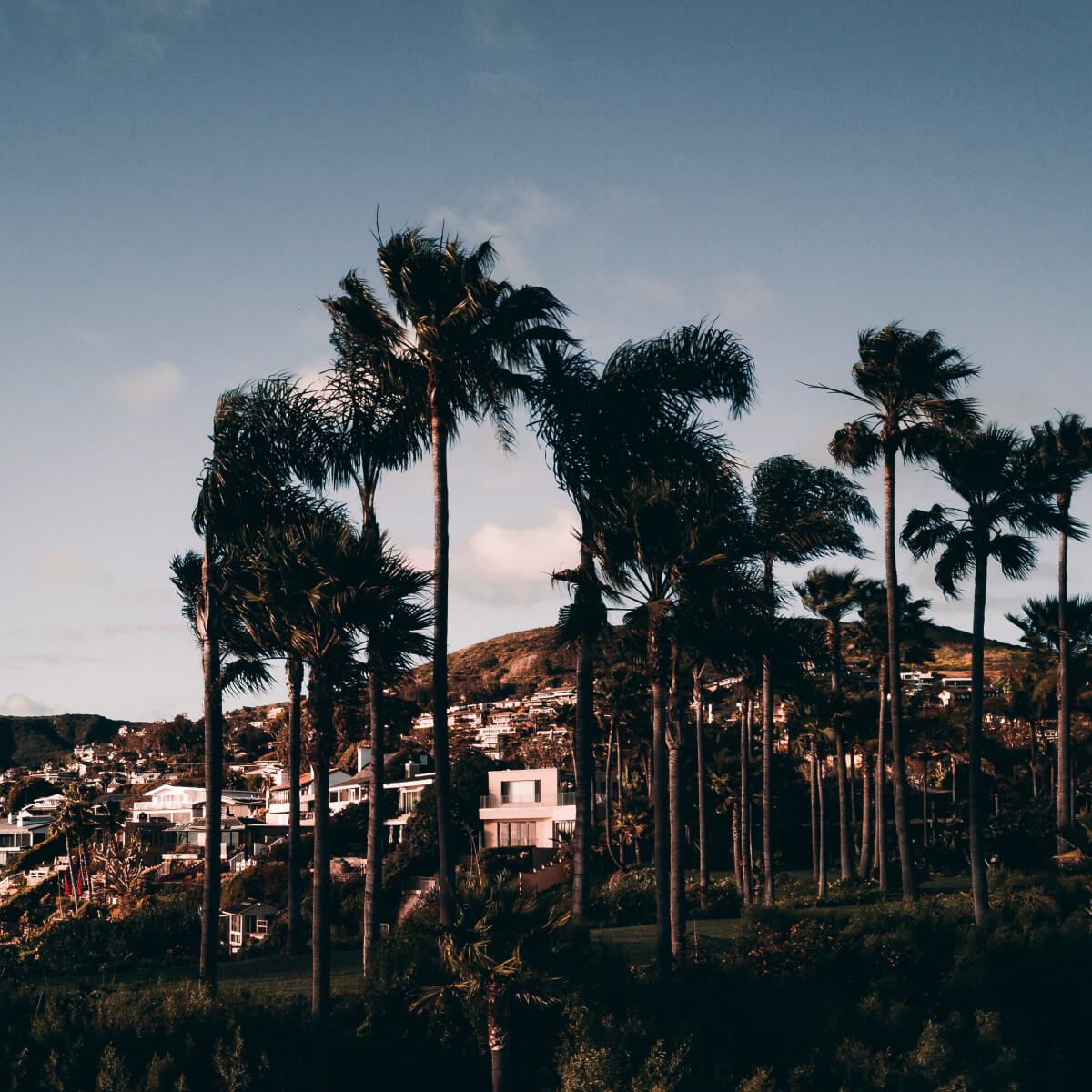 A personal touch
We don't believe in cookie-cutter approaches. Working with us means you get the attention required to buy your home stress-free, whilst getting the most value for your investment. Contact us if you want to find out more about what we can do for you.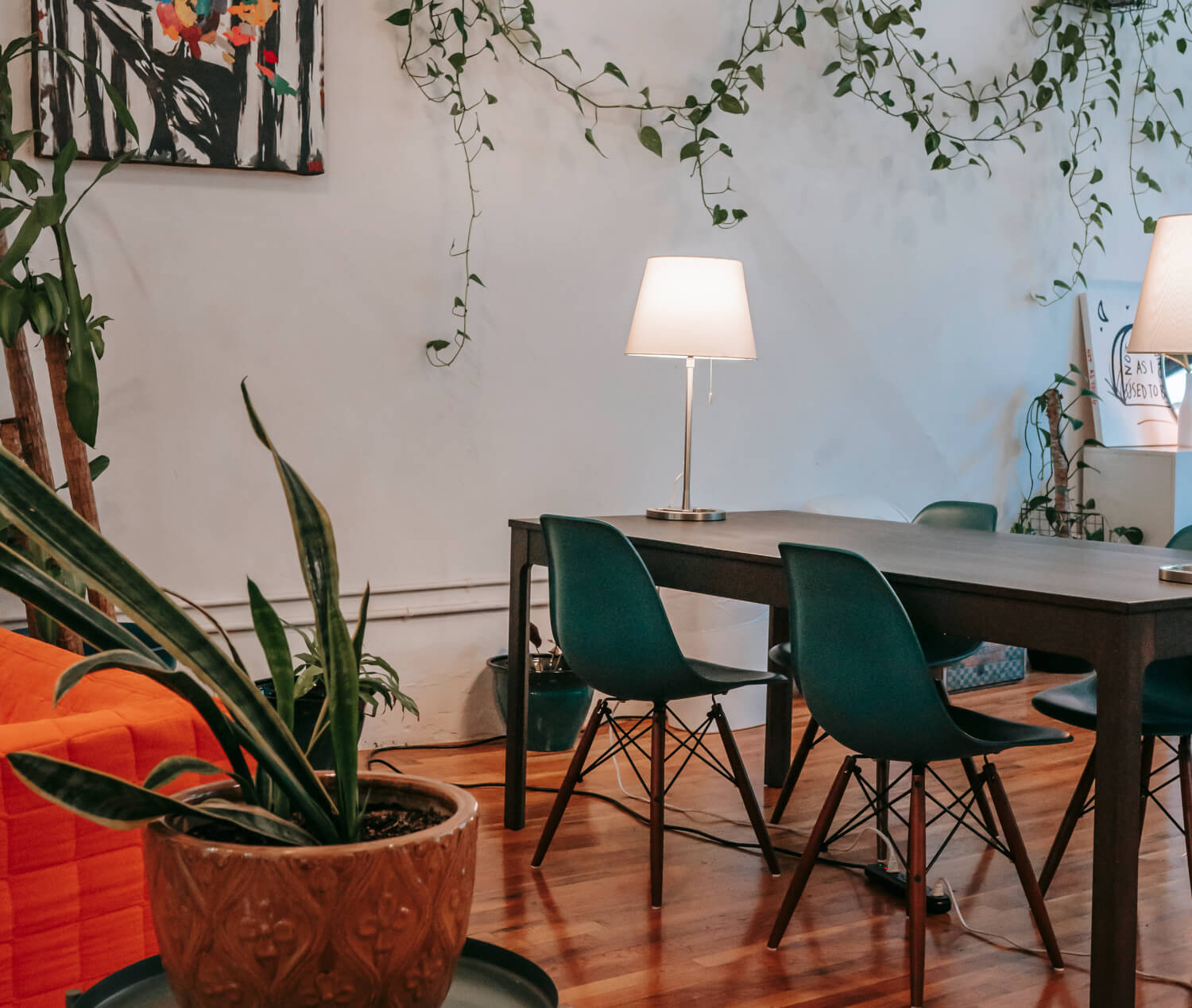 Schedule a 1-on-1 appointment
Schedule a 1-on-1 call with Ernie Aguilar, broker/owner and lead agent, to find out more about how we can help you find the perfect home stress-free.
Our Passion Makes The Difference
---
North Seventeen Real Estate is not your typical brokerage. We go over and above to ensure total satisfaction for our clients.
how we're different
Perfect Home Finder
---
Fill out our form letting us know about your ideal home and we'll do the searching for you! You'll get fisrt acccess to new listings that meet your requirements.
Free Valuation