We're a fun dynamic team passionate about maikng a difference.
---
Passionate about our real estate
If you're a real estate agent with a good knowledge of our area looking to join a dynamic team, look no further. We'd love to invite you to be part of our team and community.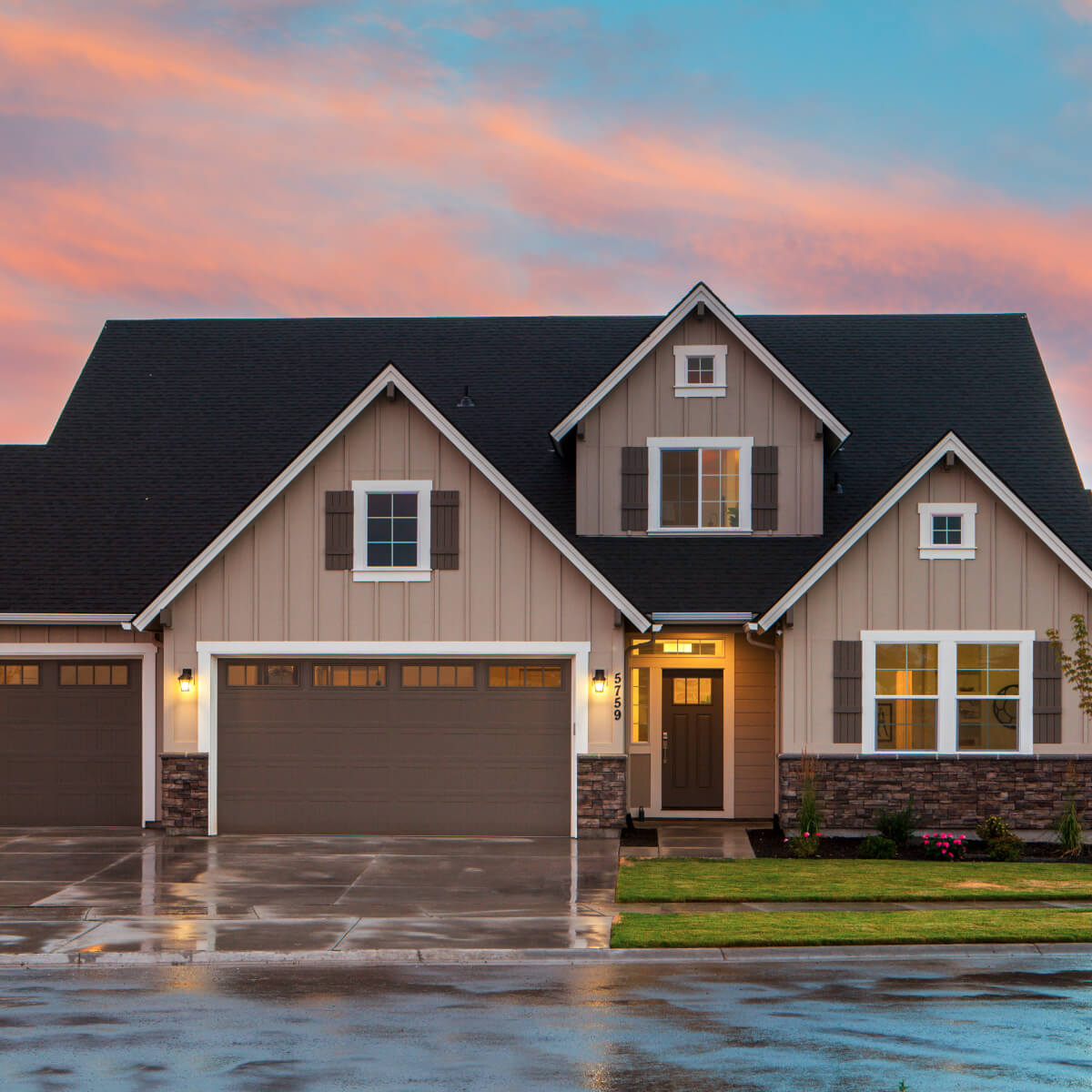 A great place to work
At North Seventeen Real Estate, you'll be supported and encouraged to maximise your career potential. We believe in looking after our people so they can bring their best self to work.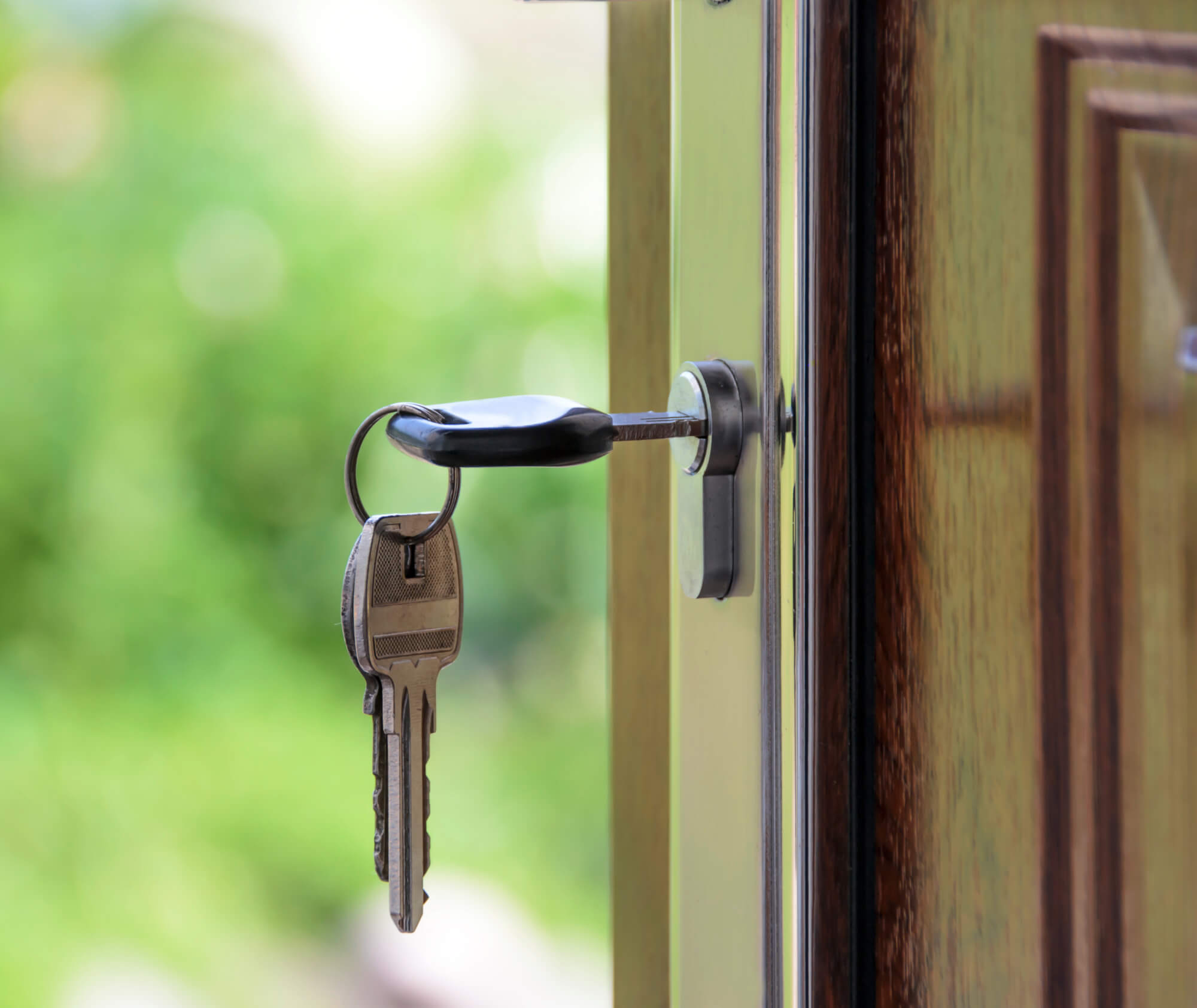 Fill In Your Details
We'll be in touch with a reply within 10 business days.