We help fighters set up a reliable source of income that can support you for decades through real estate investments after the fight. We show you how to move your money wisely through real estate so it can work for you.
A LIFETIME OF PASSIVE INCOME
When the money starts rolling in, all you want to do is make it rain, get bottle service and drive fast cars. We get it. Living fast can be pretty fun. You know what else is great, knowing you have something to show for once you hang the gloves up and knowing families future is secure.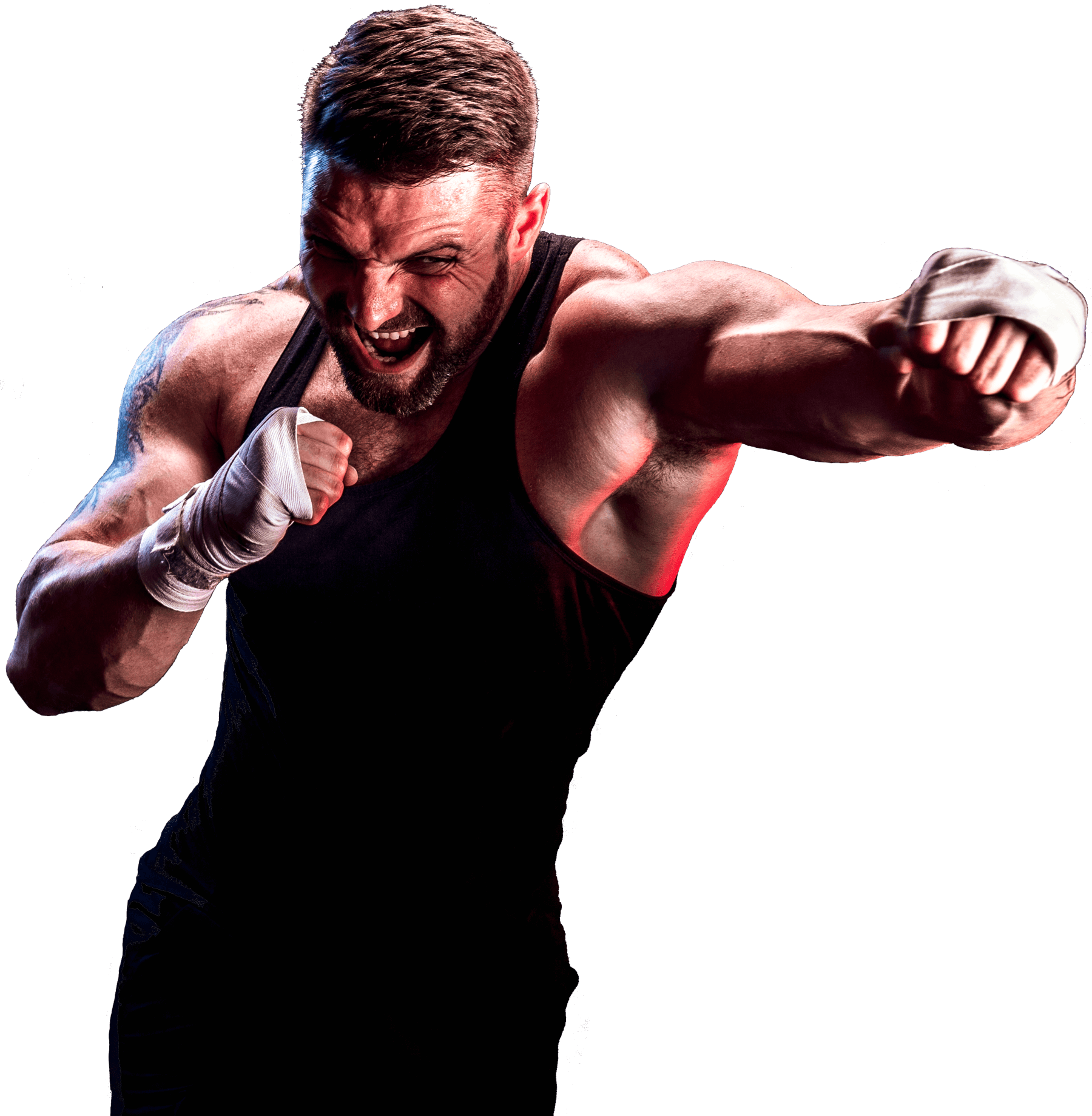 A Client-Focused Approach
We can help you ensure you don't sacrifice the rest of your life for some crazy nights and 150/mph toys. You don't want to be the guy that has to keep fighting past his prime to pay the bills. A few sound investments now can future-proof your bank account and net worth. We've been helping people buy and sell homes in this area for over 15 years. We understand how real estate works and how you can move your money through real estate to make it grow and yield a passive income. How does that sound? Give us a call today! No strings attached.
SPEAK WITH A SPECIALIST TODAY
Let's have a 1-on-1 talk about your situation, your goals and how you can make the most of your earnings today.
Schedule a time that suits you on my calendar. Click the button!